Meet Arcadelab Team
We're passionate about startups, and love to bring that passion to you by investing in your platform.
---
Rob Fulton
---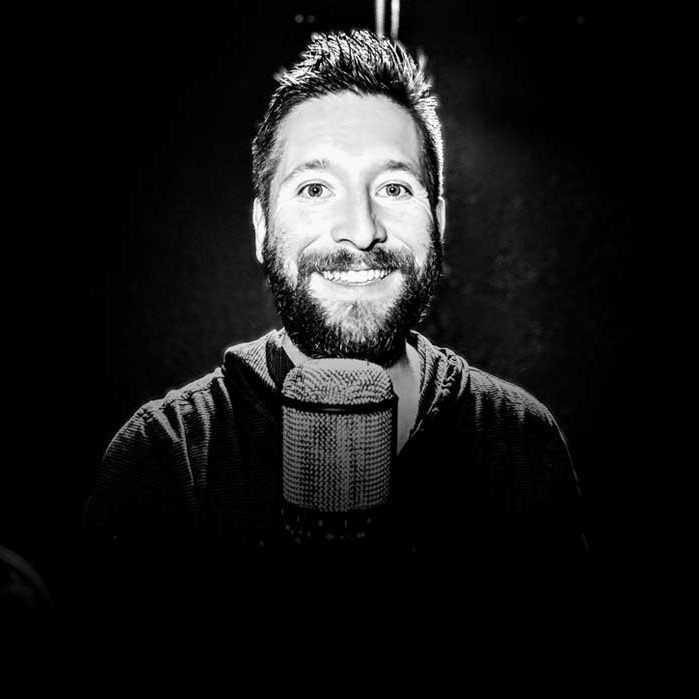 Robert is the founder of Arcade Lab, Exponential Black Labs and a C-level advisor to executives globally on innovation business models. He is an Entrepreneur-in-residence at various business schools and a contributor to Forbes, The Next Web, Inc. and a dozen others.
Also consulted on business models for over 100 tech startups. He is a frequent keynote speaker at leading conferences, in Europe, and the US.
He has significant contributions to the self-economics movement as a developer of new self-management innovations.
His work has been supported by Apple, T-Mobile, Evernote, Sony and numerous corporations. Robert advises senior leaders in government and business on self-management and self-economics.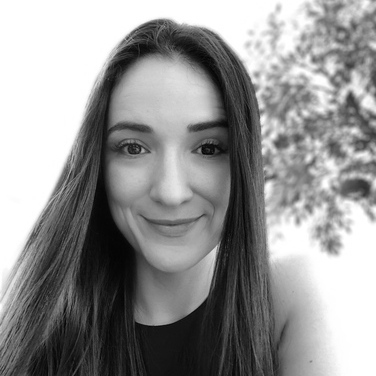 MJ B.
Business Manager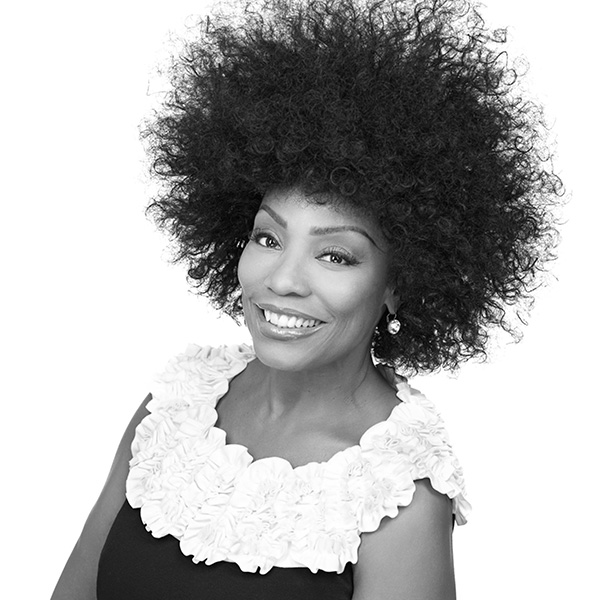 Rhonda R.
Marketing Director
Bibi K.
HR Manager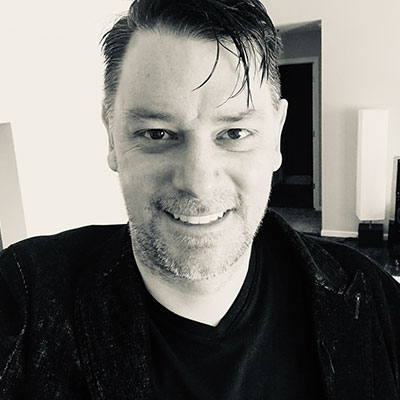 Brock J.
Program Director
Didi M.
UX/UI & Design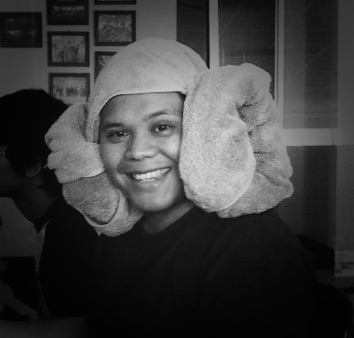 Ambro Y.
Illustration
Marius P.
App Creator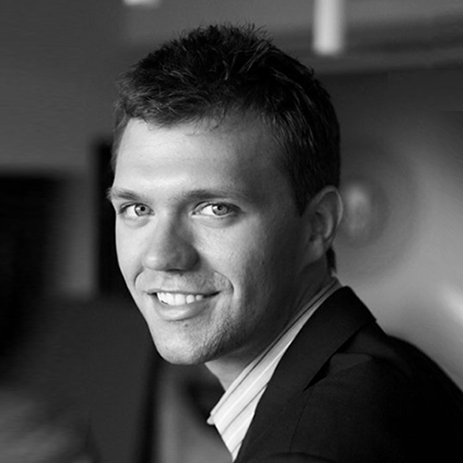 Patrick C.
Automation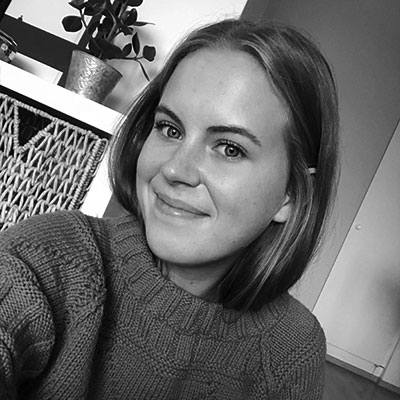 Emilia R.
Project Manager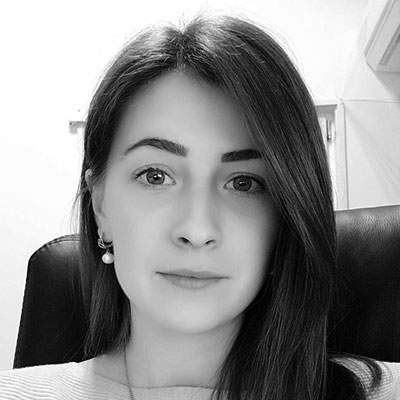 Julia O.
Project Manager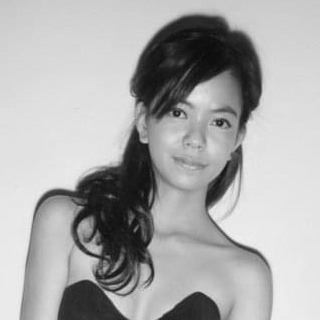 Karla C.
Project Manager
John F.
Video & Content Producer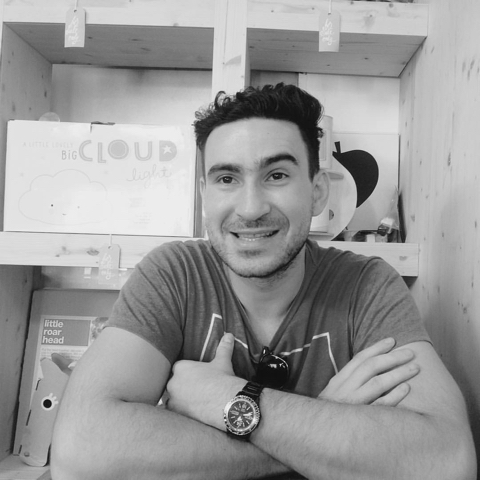 Marius C.
Backend Server Engineer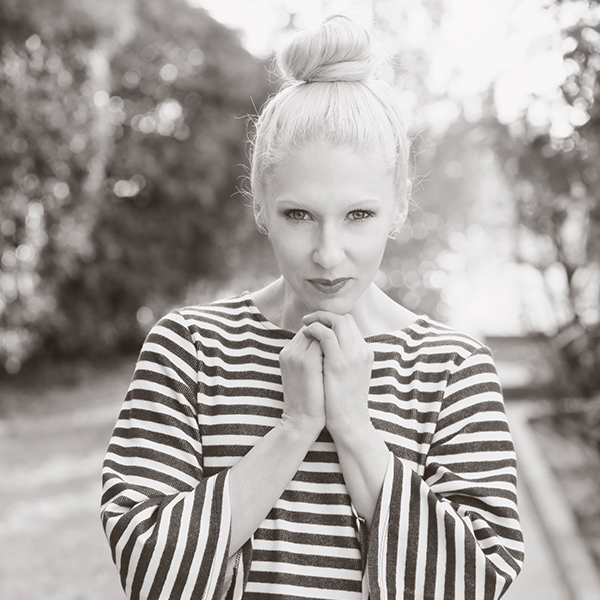 Kristy B.
Client Success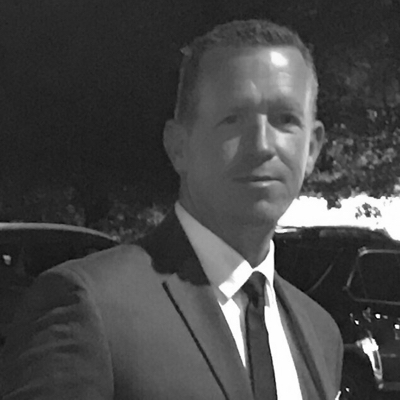 Gene D.
Program Sales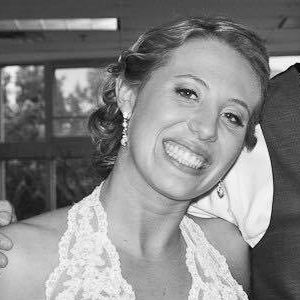 Audra A.
Media Promotion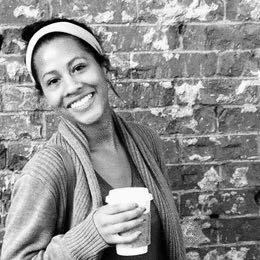 Nia H.
Editing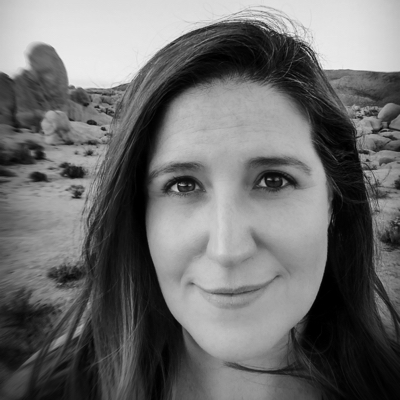 Jocelyn B.
Copywriter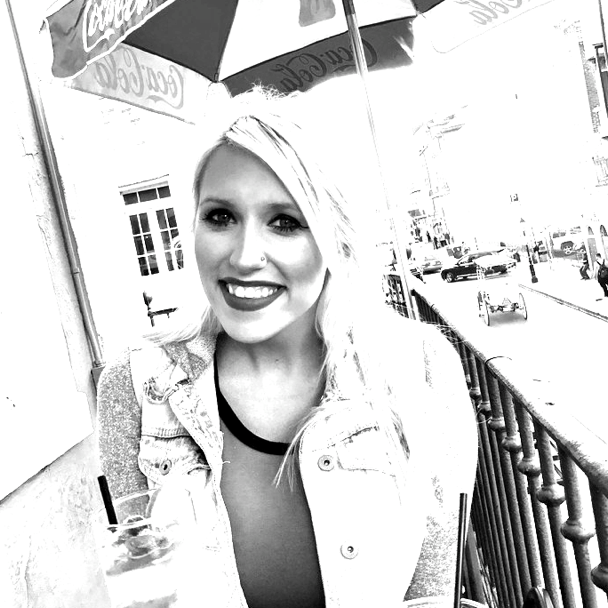 Andrea W.
Client Communications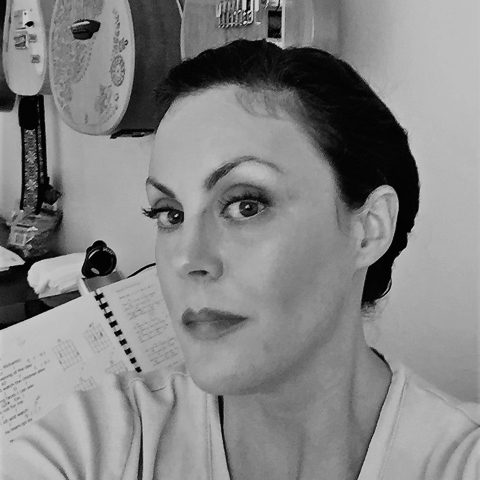 Kara W.
Project Manager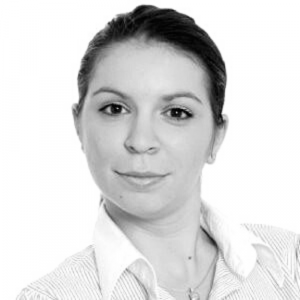 Andreea S.
Operations Manager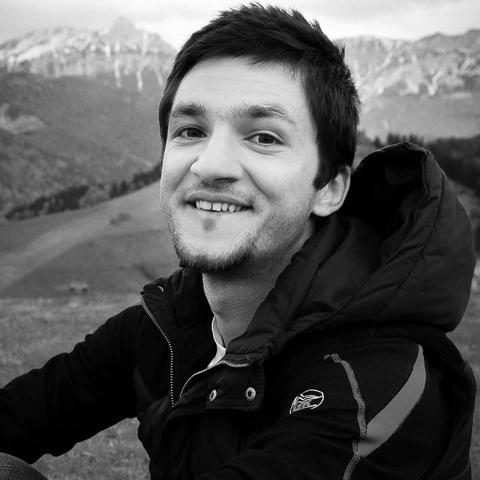 Andrei T.
Product Manager